The Adventure Force: Power Raider is a private label water blaster made by Buzz Bee Toys Inc. for Walmart's Adventure Force brand.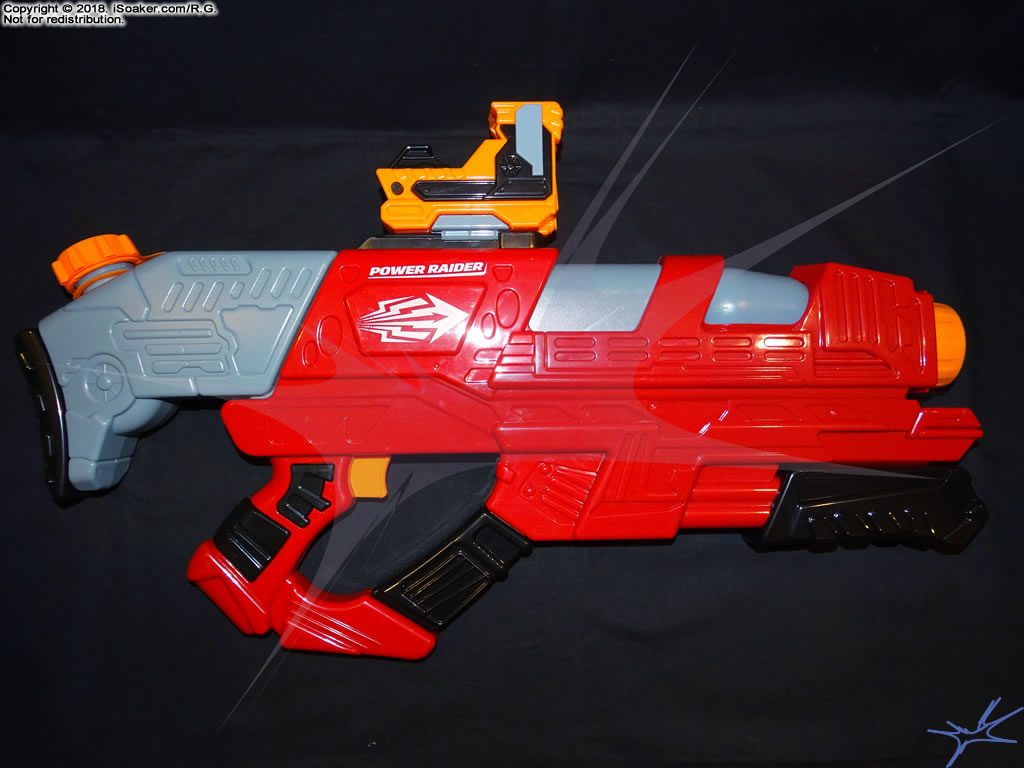 The Power Raider is a separate air-pressure chamber water blaster that features a removable "red-dot" scope. While the Power Raider's pressure chamber is on the small-side, that also means it can be pressurized quickly. Streams are decent, albeit brief as well.
More information on the Adventure Force: Power Raider as more testing is completed.
Soak on!